Mobile learning anywhere, anytime at an employee's own pace, both on and offline
Textbook learning brought to life through engaging, gamified, reward based learning
A results-oriented platform that links training to job performance,  providing businesses with opportunities for growth
Real-time engagement that ensures training is being executed In market, linking training goals to real-time job performance
Offered in ALL languages and customizable to your organization
Find your CUSTOMIZED mobile learning solution.
Take the quiz.
- Digital -
1. Has your organization's training been developed and digitized?
DID YOU KNOW?
Garnish uses gamification, one of the most effective ways to increase learner engagement, retention, and recall by reducing barriers to elearning.
- Productivity -
2. Does your training link an employee's training performance to job performance?
- The Bottom Line -
3. Has your training improved your organization's profitability?
DID YOU KNOW?
The cost of employee turnover is 30-50% of an employees annual salary.
- Talent -
4. Does your training program recruit and connect new talent to the organization?
DID YOU KNOW?
Training is considered the most important decision-making factor by job seekers today.
- Turnover -
5. Has your training program supported a decrease in employee turnover?
DID YOU KNOW?
87% of employees said learning opportunities are a major consideration in job satisfaction.
---
Still wondering how Garnish can support your business?
Why Partner with GARNISH?
Collaboration and Customization
Performance growth
Strengthened connection to employees and customers
Improved pathways to careers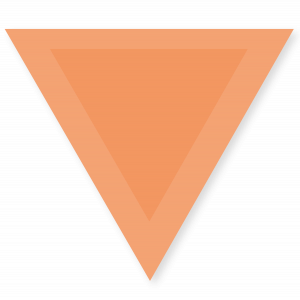 Still need more information?